ResellersPanel's highlights of 2017
Another dynamic year is coming to an end, so it's just about time for us to push the 'Pause' button and look back for a while.
2017 saw new initiatives and service improvements, which helped increase the marketability of your web hosting services and reinforce the overall stability of our reseller hosting platform.
Also, it was a year of hardships and experience-based learning, which helped us re-evaluate the status quo and take a new journey towards cost-effectiveness and reliability.
Despite everything, we stayed true to our passion to keep things moving forward.
Here's a look at some of the upgrades that were introduced in 2017:
Security upgrades
Cybersecurity became 2017's number-one topic after Google announced in late 2016 that HTTP URLs would soon be marked as insecure, whereas SSL-enabled sites – prioritized and pushed up the rankings.
Geared up for this, we enabled the HTTPS protocol for all your web hosting stores, which use domain names registered with us.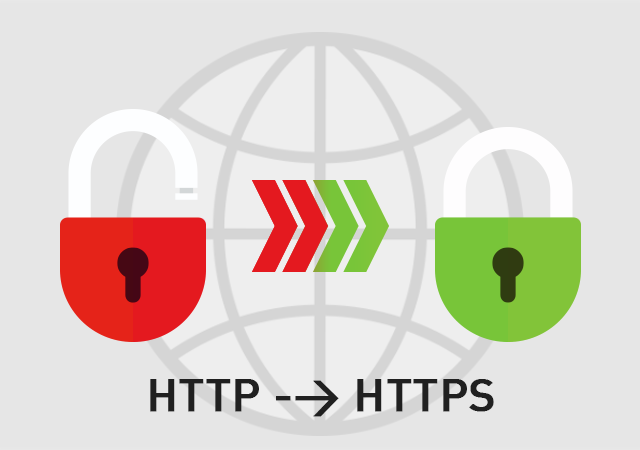 This way, your stores practically became fully consistent with the security guidelines that were expected to go into force in 2017.
Also, to help you join the secure web trend, we added free Let's Encrypt SSL certificates to your portfolio.
The Let's Encrypt project's purpose is to make SSL encryption more accessible. By offering free Let's Encrypt certificates to your clients, you will create the image of a company that cares about web security.
Apart from that, we enabled the DNSSEC protocol for a large number of TLDs to help protect your customers' domains from being hijacked and used for phishing purposes and to add another level of security to your hosting portfolio.
Marketing updates
We kept improving the marketability of your services.
We expanded the collection of PDF-based product presentations by adding Virtual Private Server-, semi-dedicated server– and dedicated server-focused info brochures.
TLD- and service promo-focused brochures were enabled for the Store Master theme as well.
This way, your entire portfolio was covered thanks to the all-round, information-packed, eye-friendly presentation capabilities of the PDF file format.
We further leveraged the power of the PDF format and introduced domain ownership certificates for your customers.
Meant to substantiate the ownership of a given domain name in a visually appealing way, these certificates are aimed at helping you create a positive brand image and build trust with your customers.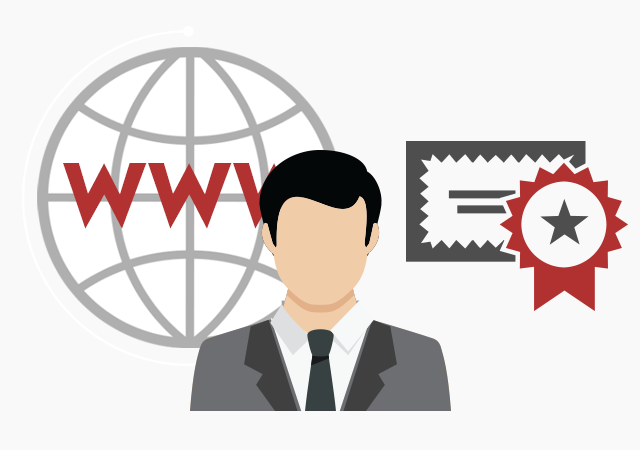 Service updates
We kept optimizing our quality-price ratio so as to give you more flexibility on the dynamic web hosting market.
The most notable change was made on the semi-dedicated server front.
A significant CPU upgrade and a long-term 40-44% price reduction were also implemented, which added a much more competitive appeal to your semi-dedicated hosting portfolio.
The dedicated servers in turn saw a significant backup space upgrade (valid for both the in-house and the Dropbox/Google Drive backup space allocation options), whereas the three entry-level Atom-based setups got a substantial lifetime price cut of up to 30%.
TLD updates
2017 was a truly eventful year on the TLD front.
We kept releasing new TLD promotions on a regular basis to 'reload' your stores with more attractive hookup offers.
Also, a few more ccTLDs were added to the list of domain extensions that can be obtained for free upon the purchase of a new web hosting plan.
Among them were .CN – one of the most prospective ccTLDs on the web, .IT – a great hack-friendly domain extension, and .FR – the official ccTLD for France.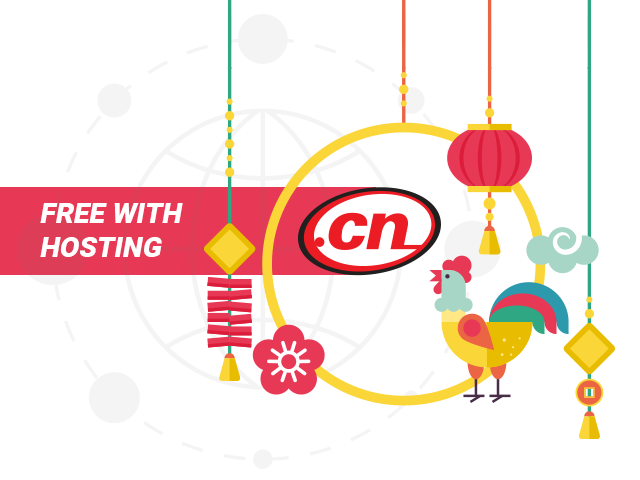 Apart from that, we introduced a long-term reduction in the price of various TLDs with a big market potential, among them the domain hack-friendly .ME, .AT and .NU, as well as the growingly popular .EU, .CH and .JP.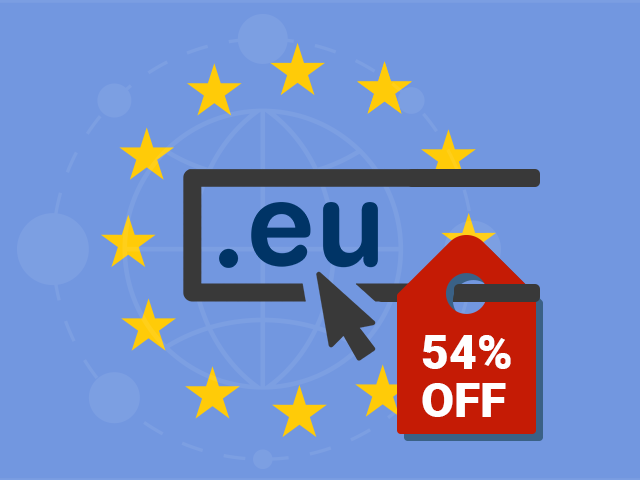 Our consistent efforts toward maintaining a reliable domain registration system resulted in the signing of new valuable contracts with Neustar – the official .US registry, and with IE Domain Registry – the entity behind the Irish ccTLD .IE.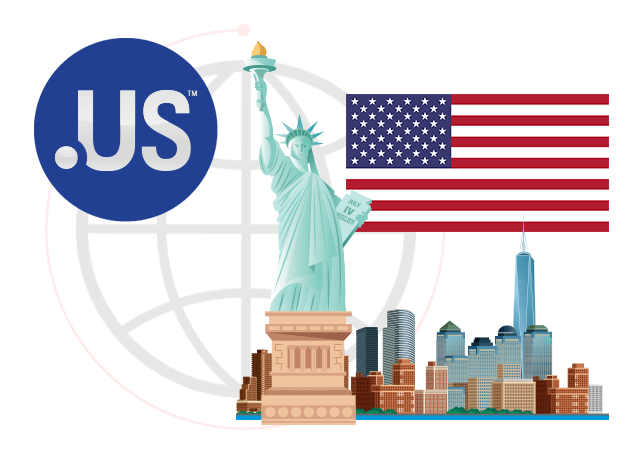 Our .US and .IE accreditations opened up a host of opportunities for offering top-class domain registration services and various promotions directly from the source.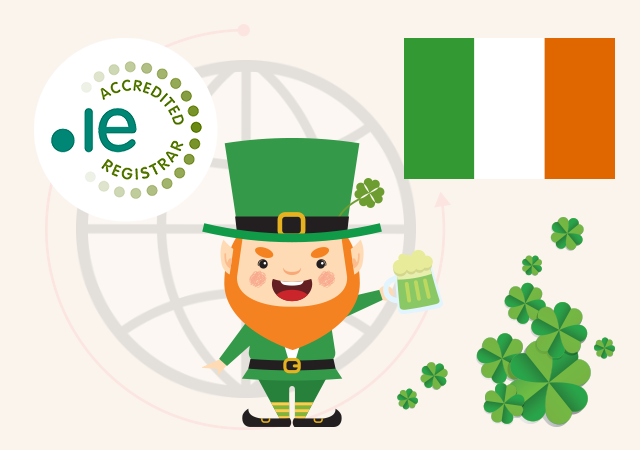 And last, but not least – we kept introducing TLDs that hold a great market potential, among them .FI – the official ccTLD for Finland, .NO – Norway's namespace, and .GR – the domain extension for Greece.
Going into 2018
We will continue to further advance the competitiveness of your hosting portfolio and the reliability of our reseller hosting platform. That said, we will soon introduce:
the beta version of the newly re-designed Hepsia Control Panel;
free upgrade incentives for prospects who have not completed the signup form on your store;
an email service within the Domain Manager;
flexible shared hosting promotions;
a WHMCS plugin for Virtual Private Servers for our cPanel reseller partners;
continuous security and stability updates across our web hosting and reseller hosting platforms;
NOTE: If there are service upgrades or platform improvements that you would like to see incorporated, please take a moment to share them with us using the Reseller Control Panel-integrated feedback form.
Your constructive feedback and continued collaboration kept our engine refuelled throughout the whole year 2017.
We want to thank you for being so patient and supportive and for keeping your trust in us in both good and bad times.
May the upcoming New Year bring peace and happiness to you and your entire family and propel your business to new lucrative horizons!
Originally published Friday, December 22nd, 2017 at 3:52 pm, updated December 22, 2017 and is filed under Reseller Hosting.
Tags: web hosting, Domain Names, dedicated servers, semi-dedicated servers, Hepsia control panel, Virtual Private Servers
4 Responses to "ResellersPanel's highlights of 2017"
Leave a Reply