Instant order notifications now sent straight to your reseller inbox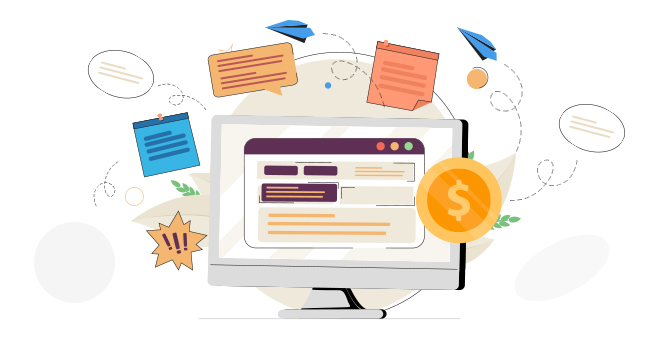 We are thrilled to announce a brand new feature that will enhance your experience with our free reseller hosting platform.
Starting today, we are introducing a seamless communication system that will keep you up-to-date on every aspect of your business.
Understanding the importance of timely information, we are now sending you instant email notifications for each newly approved client order made through your web hosting store(s).
With this new feature in place, you will receive a real-time email once a new client order has been approved.
In this way, you will be instantly notified of any new transactions in your store, allowing you to run your business more effectively and provide excellent customer service.
The new timely order notifications will help you:
Stay informed about new client orders as soon as they are approved, enabling you to act quickly and meet customer expectations;
Keep track of your store activities effortlessly, allowing you to maintain a clear overview of your store's activities and sales;
Simplify your business processes by receiving all the essential information directly to your inbox, making managing your reselling venture easier.
How will the new order notifications look like?
The email notifications provide a clear and concise summary of the payment information for every order placed through your store:
Here is a breakdown of how the payment details are presented:
Date – the date on which the sale was made through your store;
Retail – the retail price at which the sale was made;
Wholesale – the cost price of the service;
Billing fee – the fee charged for the transaction (if applicable);
Profit – the net profit attained from this individual sale
Wholesale order details – the period for which the service has been requested and the price charged per month (for web hosting services and upgrades) or per year (for domain names, SSLs, Whois Privacy Protection, etc.)
NOTE: The order notifications only contain basic sales information. To protect data privacy, no personal details are shown.
Originally published Friday, October 6th, 2023 at 12:11 pm, updated October 6, 2023 and is filed under Reseller Hosting.
Leave a Reply