Domain prices going down – .UK domains become cheaper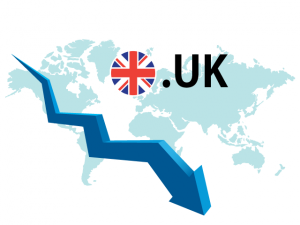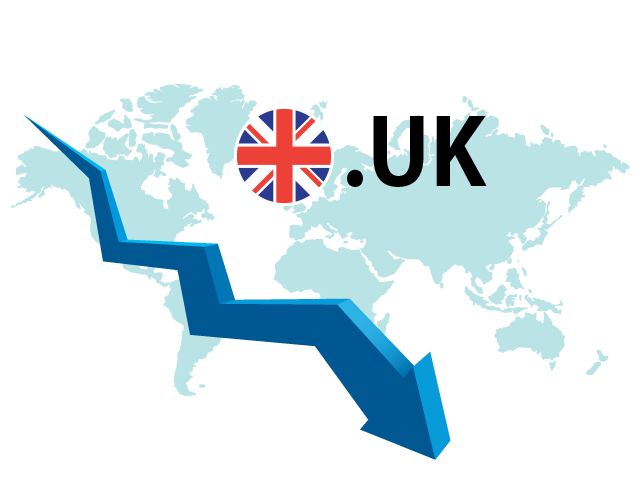 We have good news for all our web hosting resellers who target the UK market – we have just lowered the prices for the .UK domain names – .CO.UK, .ORG.UK and .ME.UK.
The new wholesale price for the 3 TLDs is now 15 USD.
This is the price for 2 years, the minimum registration period for .UK domain names.
The .UK TLD is the top-level domain name extension for the United Kingdom and as such is recognizable all over the world.
It's one of the most popular domain name extensions worldwide, and the second most popular ccTLD, right after .DE.
The best part about the .UK TLD is that it does not have any special registration requirements.
And when selling .UK domain names, don't forget one of the most important selling points – local TLDs rank higher in local search results.
Originally published Wednesday, June 15th, 2011 at 1:38 pm, updated August 16, 2016 and is filed under Latest News, The Free Reseller Program, Domain Names.
Tags: domain registration, Domain Names, .co.uk, .org.uk, .me.uk
Leave a Reply