New remote order form now available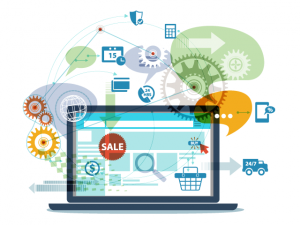 After we introduced our new remote domain search form, it's time for the new remote order form to debut on your web hosting stores.
You can check our new remote order form in action here:
What's new in the order form?
While there aren't any serious updates in the functionality, as you can see, the new order form looks nothing like the old one.
It's designed from the start to accommodate multiple web hosting offers – domain names, VPSs, dedicated servers, shared web hosting plans, semi-dedicated servers – they are now displayed in tabs next to each other.
Another change is the fact the order form is integrated on your web page – up until now, the only way was to use an iframe.
This order form can also be integrated into a site with a PHP file and a single line in the .htaccess file.
This new order form is used in the Hepsia Control Panel and if there are no problems with it, it will be also integrated into the new front-store reseller templates that we are working on.
Originally published Thursday, April 21st, 2011 at 7:54 am, updated August 10, 2016 and is filed under Latest News, The Free Reseller Program.
Tags: The Free Reseller Program, remote froms, remote order form
Leave a Reply